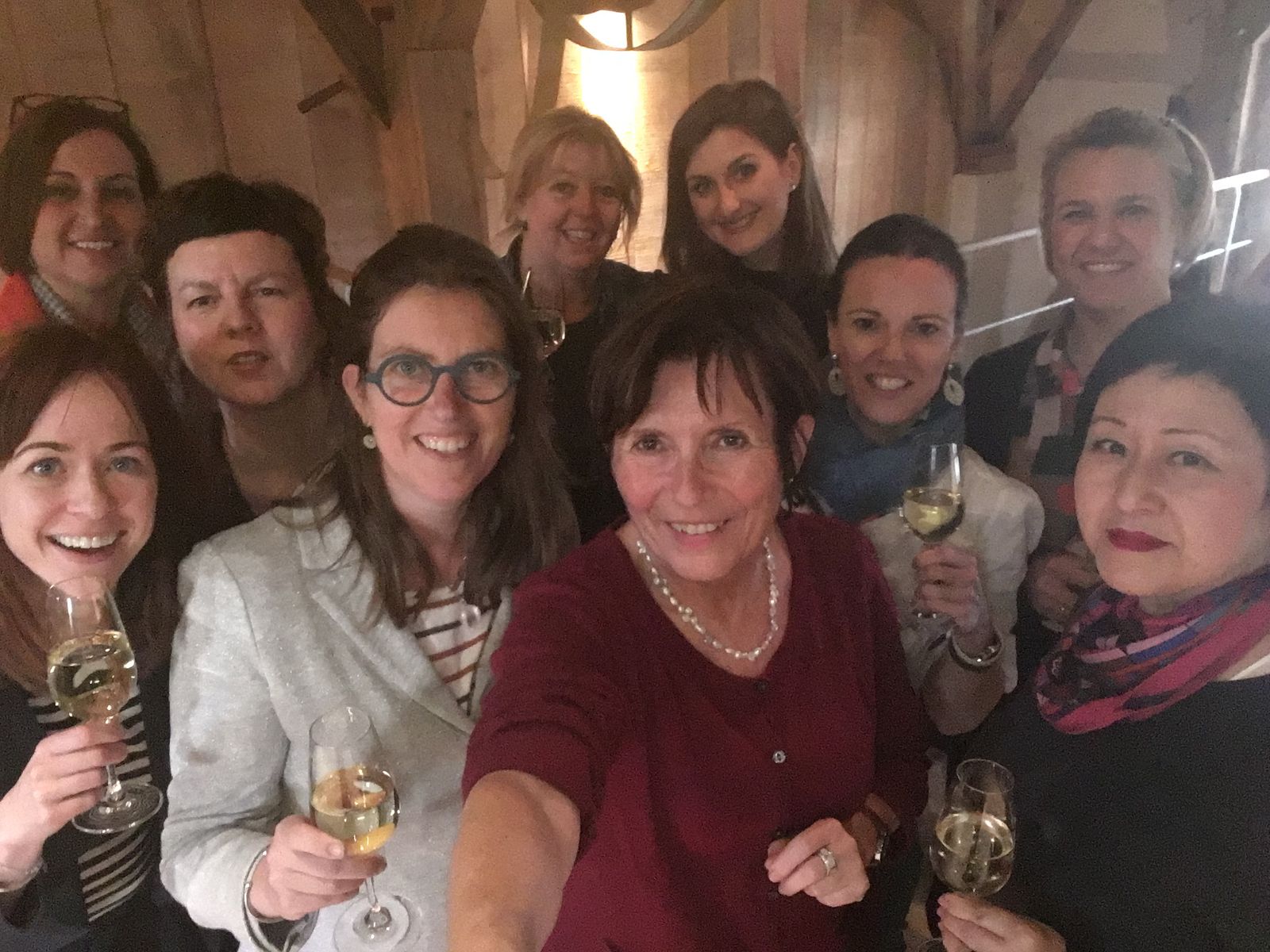 Happy Women's Day to all the incredible women out there! And a big shout-out to all the men who support inclusion and gender equality . Together, we can create a more equitable world where everyone has equal opportunities and access to resources.
Let's continue to empower and uplift one another. Here's to a future where gender is no longer a barrier to success !
It's time to break through the glass ceiling. Every step towards greater equality between men and women is a good step. There is still a wage gap, but how do we overcome this and other obstacles?
🚩Work-life balance. Women work twice as hard. The whole day is filled with tasks for the organization, and at home there's still a whole laundry list to do. We realize all too well that we can't keep this up. We can't expect our employer to do anything about it, but we can at least make it a topic of discussion.
Women are still getting more and more tasks. Or they are taking on more tasks themselves. Managers will continue to give extra tasks as long as they are completed on time. So the more you actually complete, the more tasks you get.
Involve your supervisor in your workload and provide an overview of your priorities and total workload.
🚩Do you also feel like you don't belong? Then realize that more women struggle with this feeling. Many of us realize that we are being treated differently. We have to make more effort to build credibility.
From my own experience, I can give plenty of examples. If you want to have a conversation about this, you can sign up via chat.
Let's have a chat
🙏🙋‍♀️Join a community where you can find ambassadors or like-minded people.
🚩Negotiate your terms and conditions. Women think that what is presented to them must be accepted. This is not the case. You can negotiate your conditions even during a job interview. So don't say yes to every challenge or opportunity right away. Determine for yourself what the conditions or salary should be. There are plenty of tools available on the internet where you can do research. Women are afraid of negotiating or conflicts. Use plenty of facts and figures during your jobsearching. Negotiating Your Terms and Conditions: Women often shy away from negotiating, but it is important to highlight your strengths and negotiate terms and pay. Use facts and figures to support your position and demonstrate your worth.
🚩Don't be intimidated: Don't be afraid of being labeled as "bitchy" or "bossy." Be authentic and clear in your mission and vision and earn respect through your achievements.
Happy Women's Day to all the amazing women out there! Today, we celebrate the incredible achievements of women throughout history, but we also acknowledge that there is still work to be done to achieve true gender equality.
So, we invite all women to join us in a conversation about how we can work together to create a more equal society. We believe that every woman's voice is important and can make a difference in the struggle for equality.
Let's come together and share our experiences, insights, and ideas for creating a world where every woman has the same opportunities and freedoms as men. Your participation in this conversation can help us achieve greater success in our collective efforts to make the world a better place for all women.
So, don't wait any longer, let your voice be heard and join us in this important conversation today!
Nicole V.
Chief Officer for happy profit for humankind